http://www.magpress.com/development-blog
Website Development Blog
Blog covering development such as website design and development, mobile apps, business solutions, marketing strategy, search engine optimization and technology.
Ronald
https://plus.google.com/101729390567951967909
Ronald
KSY
rksy81@yahoo.com
Administrator
Dedicated and full hearted web developer and website admin for MagPress.com.
MagPress.com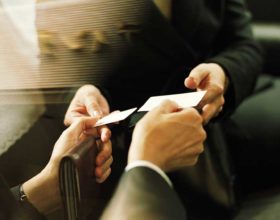 The business card should have just the right amount of information. Overloading of information can cause the card to look all jumbled up, not serving the purpose entirely.